Tungsten is a remarkable element. Notable for having the highest melting point of any other element at 6,192 degrees Fahrenheit. It can take some heat.
I'm not sure whether or not that fact and a high lumen light's tendency to test heat tolerance while on in a pocket is related but Armament Systems and Procedures has produced an impressive handheld light by that elemental title.
The ASP Tungsten is an every day carry sized pocket light. 5.75 inches long, 0.9 inches in diameter, 4.2 ounces with the 18650 battery make the Tungsten a comfortably unobtrusive daily carry companion.
ASP describes the handheld thus
Make no mistake―it might be pocket-sized, but the distinctive Tungsten packs a punch, blazing 450 lumens for more than a football field in distance. Dual Fuel technology means you'll never be without a power source―it runs with either a rechargeable 18650 battery (included) or 2 CR123A primary (single use) cells (sold separately). The included battery charges inside the flashlight, using the supplied cord and adapters, or any micro USB phone/electronics charging cord―no separate battery charger needed. The Tungsten is machined from 6061 T6 aerospace aluminum, type III hardcoat anodized in a proprietary matte black finish. Premium components include Cree XPG2 LED, gold-plated connectors, polished aluminum reflector and optical glass lens. In keeping with our emphasis on intuitive design and simplicity in our law enforcement tools and training, activation of the Triad is via a single pressure switch on the tail cap. A 3-position twist selector allows choice of intermittent, constant-on, or locked.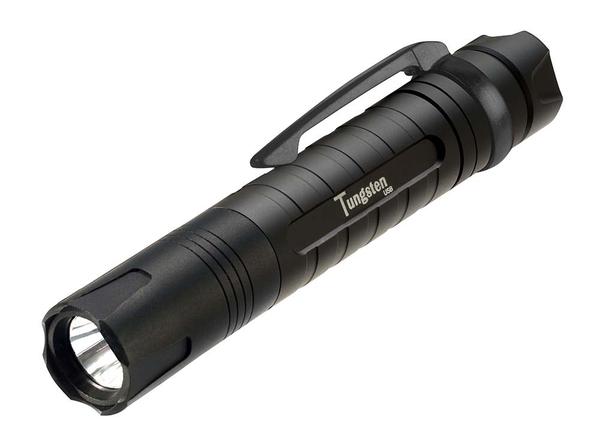 ASP prides themselves on purpose driven design. They build lights for a mission requirement, not to build the next bright light. The Tungsten projects that philosophy in the straightforward blended ergonomics and durability.
The body is 6061 series anodized aluminum and o-rings seal the battery compartment and bezel electronics suite from elemental intrusion. In my months of carrying the light next to knives, phones, multi-tools, and keys the finish has no notable wear. Dropping the light has resulted in no damage either, the listed drop rating of 2 meters has held accurate.
Unlike my older INFORCE handheld the Tungsten has had no functional issues. The light comes on and maintains brightness every time and functioned in the selected mode without issue. The INFORCE by contrast has had three failures to function during this testing period, two where I needed to adjust the already tight cap and one where I needed to remove and reinsert the batteries to resume function.
The control scheme on the tungsten is a simple intuitive 3 setting switch.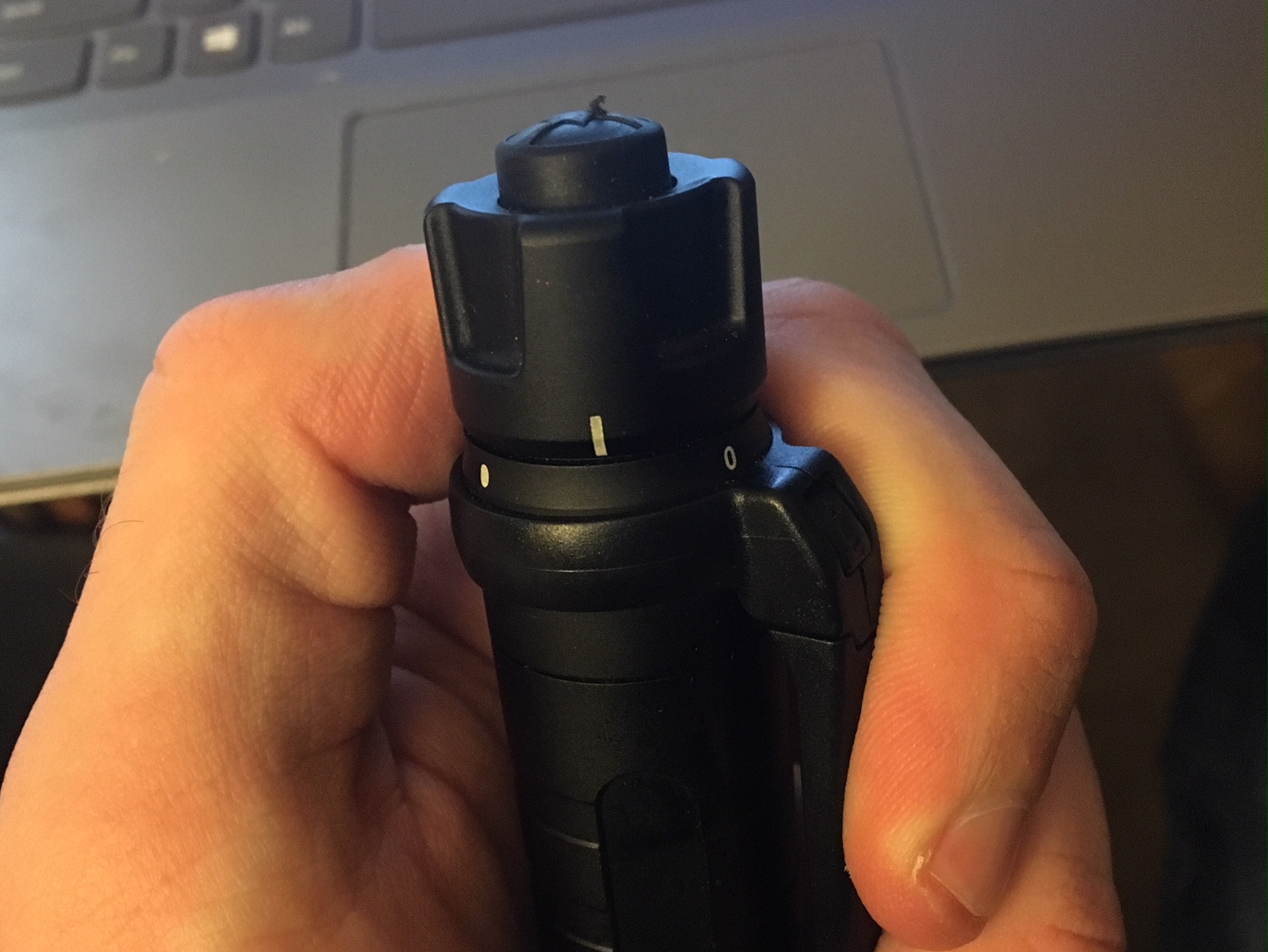 The left setting is constant. The middle is lockout. The right setting is momentary. There's about a 45 degree rotation between the settings with an audible tactile click.
The design of this rotary tail cap switch is based on deliberate use ergonomic. ASP referred to it as "up on". The light was designed for law enforcement and in nearly every situation, regardless of hand used, the light will be held in an overhand method with thumb by the tail cap.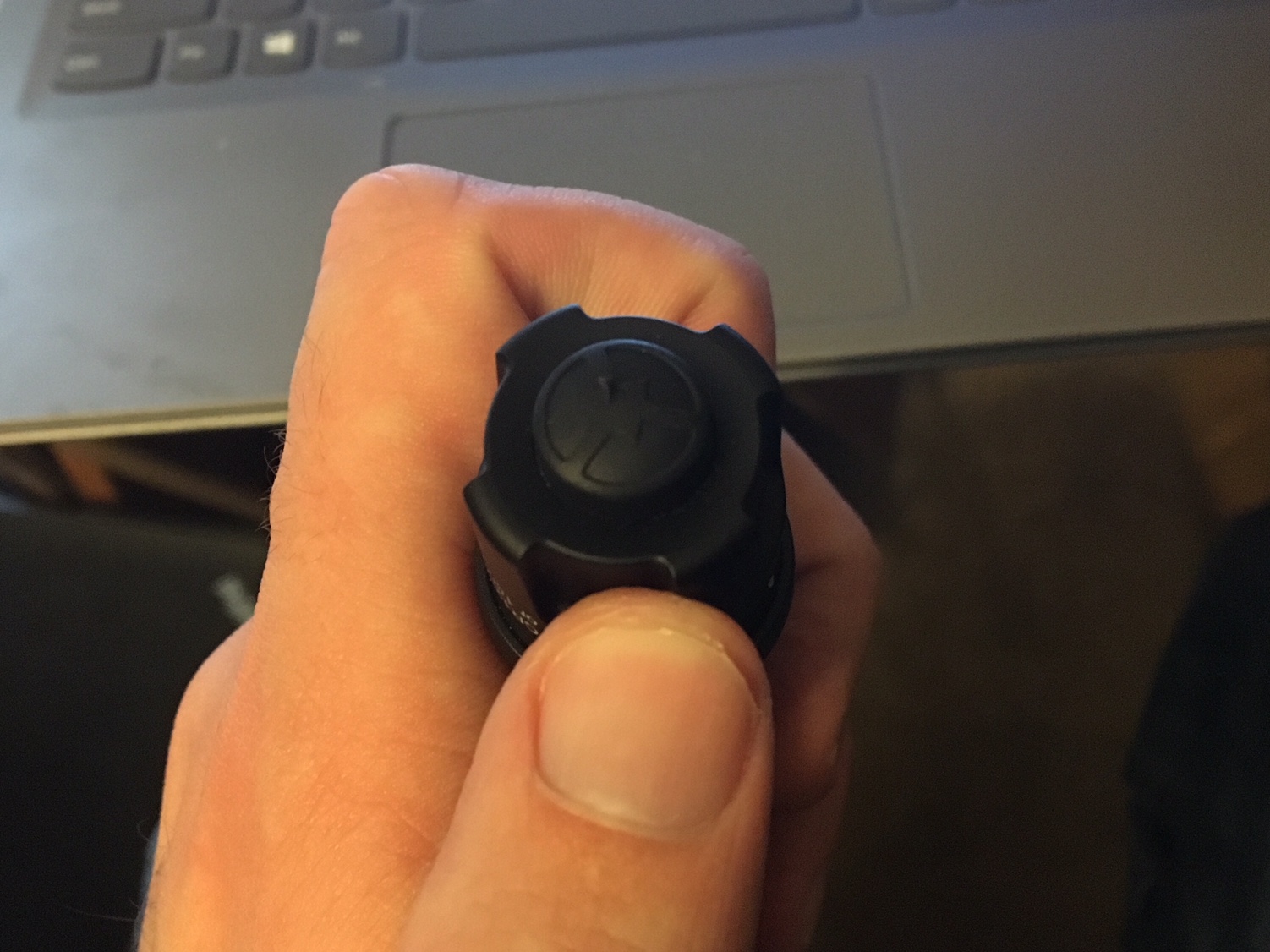 From this position you naturally push "up" with the thumb and the light will go to the  desired mode. While holding it in my left hand and pushing up it selects momentary. If I or any user, especially law enforcement, am using the light in my left hand there's a highly probably chance I want my right hand free for my sidearm. If I'm using or may use my sidearm I don't want a constant stream of light illuminating my location, momentary setting. (apologies to the south paws but its a right handed world, plus its an easy work around).
In the same lane of thought if I'm using the Tungsten in my right hand its use is likely in a more administrative role with the need for a constant light. "Up on" activation on the tail cap gives me the constant on setting. From that constant on I can move the tail cap back to lock and the light will remain locked on until I disengage the lock and turn it back off, useful if I belt mount the Tungsten in the Tactical Light Case (TLC) giving me hands free lighting.
From an ergonomics end user stand point this light has been the single most usable illumination tool I have owned to date. There is no Morse Code series of button taps to get to a desired function that passes rave mode (strobe) three times before finally settling in on the desired setting. Momentary, Constant, Lock, On, Off. Five functions all with simple mechanical separation.
At the reflector end we find more interesting technology behind the thankfully simple function. The bezel has the nearly universal crenelations to break automotive glass or automotorists as the need may arise but under the hood…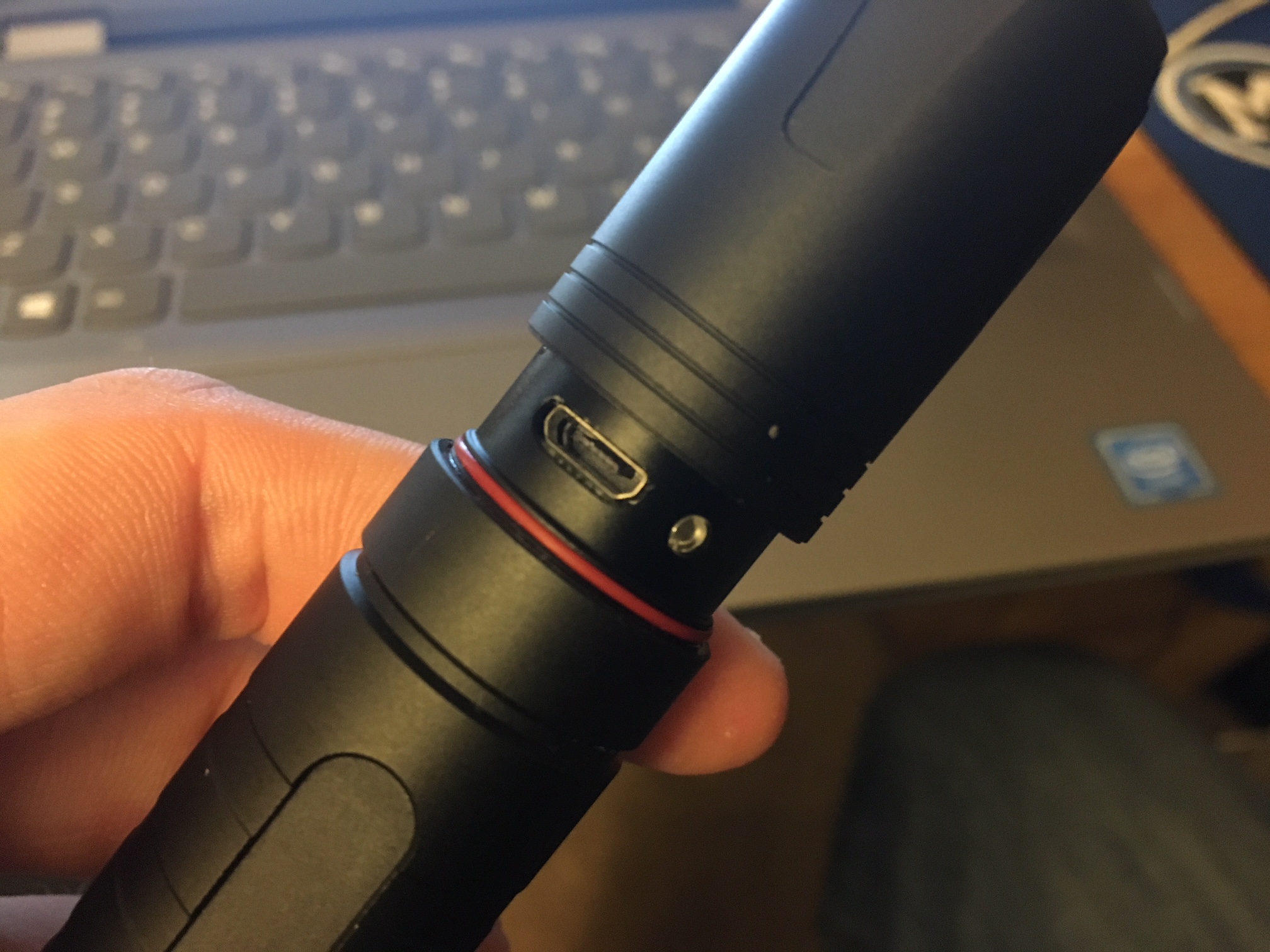 By twisting the whole bezel reflector assembly counterclockwise we reveal a micro USB charge port, o-ring protected. You can plug the light in to recharge it without removing the 18650 battery. Anything with a USB port can now charge your carry light. Confirming if the Tungsten is charged is now as simple as plugging it in, like your phone it will tell you. Red light: Charging. Green light: Charged.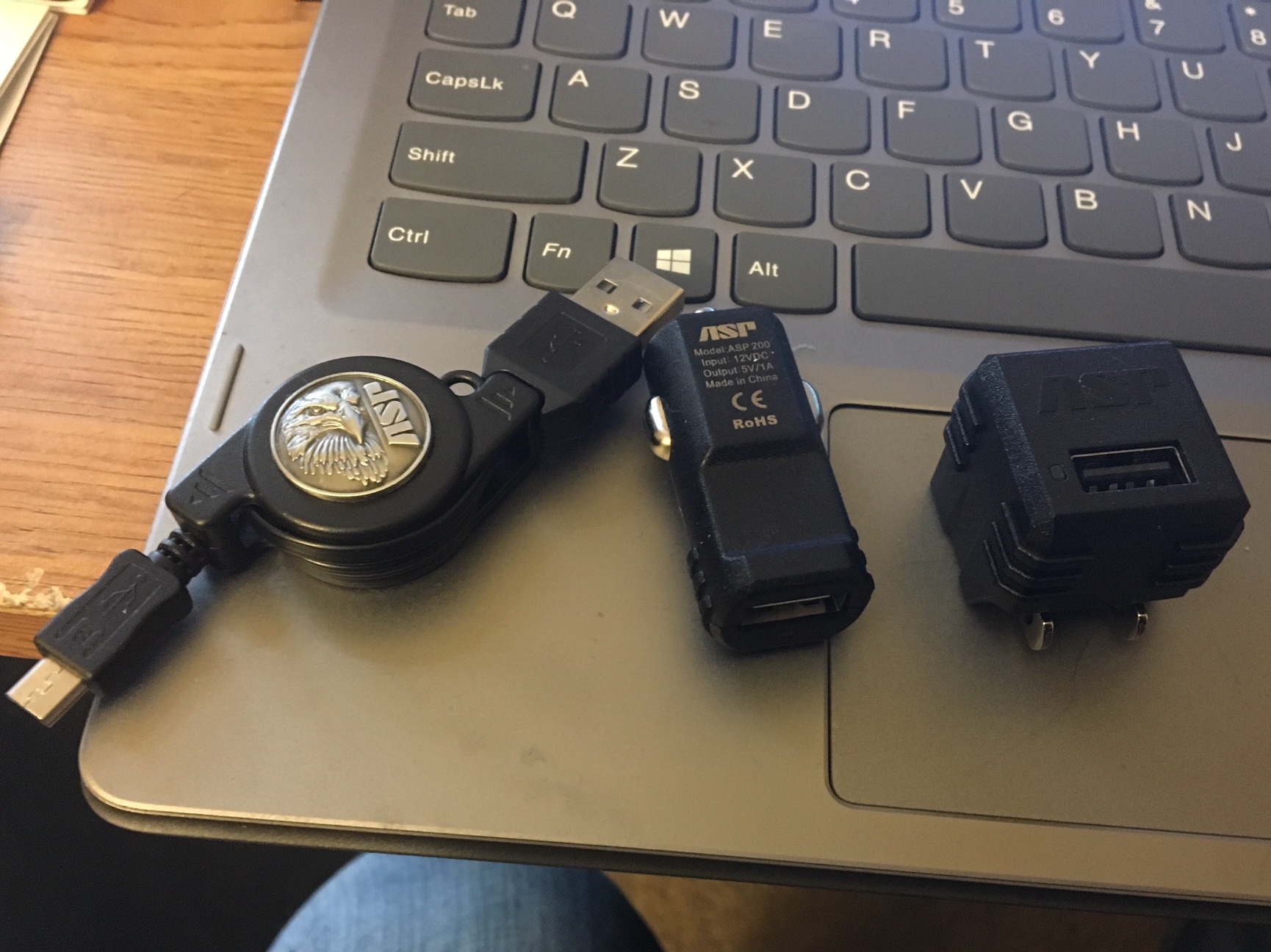 The hardware needed is included. Vehicle lighter adapter, AC Adapter, and retractable USB cord in a nylon case.
The Tungsten still takes CR123 batteries as a backup power source. If you run the rechargeable 18650 down two batteries gets you back on. Bonus, the 450 lumen output of the Tungsten goes up 10-15% on CR123's.
On the topic of lumens. I didn't know this officially but the evidence is certainly rampant that the "Lumen Wars" are real. The most lumens you can advertise for the cheapest in many instances. ASP brought to my attention that many manufacturers are rather loose on the definition of their lumen rating. If they were able to achieve it with one battery configuration or on initial activation of the light, even if it changes later as the light is on for a time, they will say X light is an Y lumens light.
ASP's criteria for rating a light has been stringently laid out. They aren't playing the number game they're playing for accuracy of delivered product. Their lights that use their 18650 batteries are rated for the output with those batteries, not the higher output achievable with CR123's even though it is technically an achievable illumination level.
I like the honesty. I certainly appreciate that ASP is focused on the product mission instead of a number.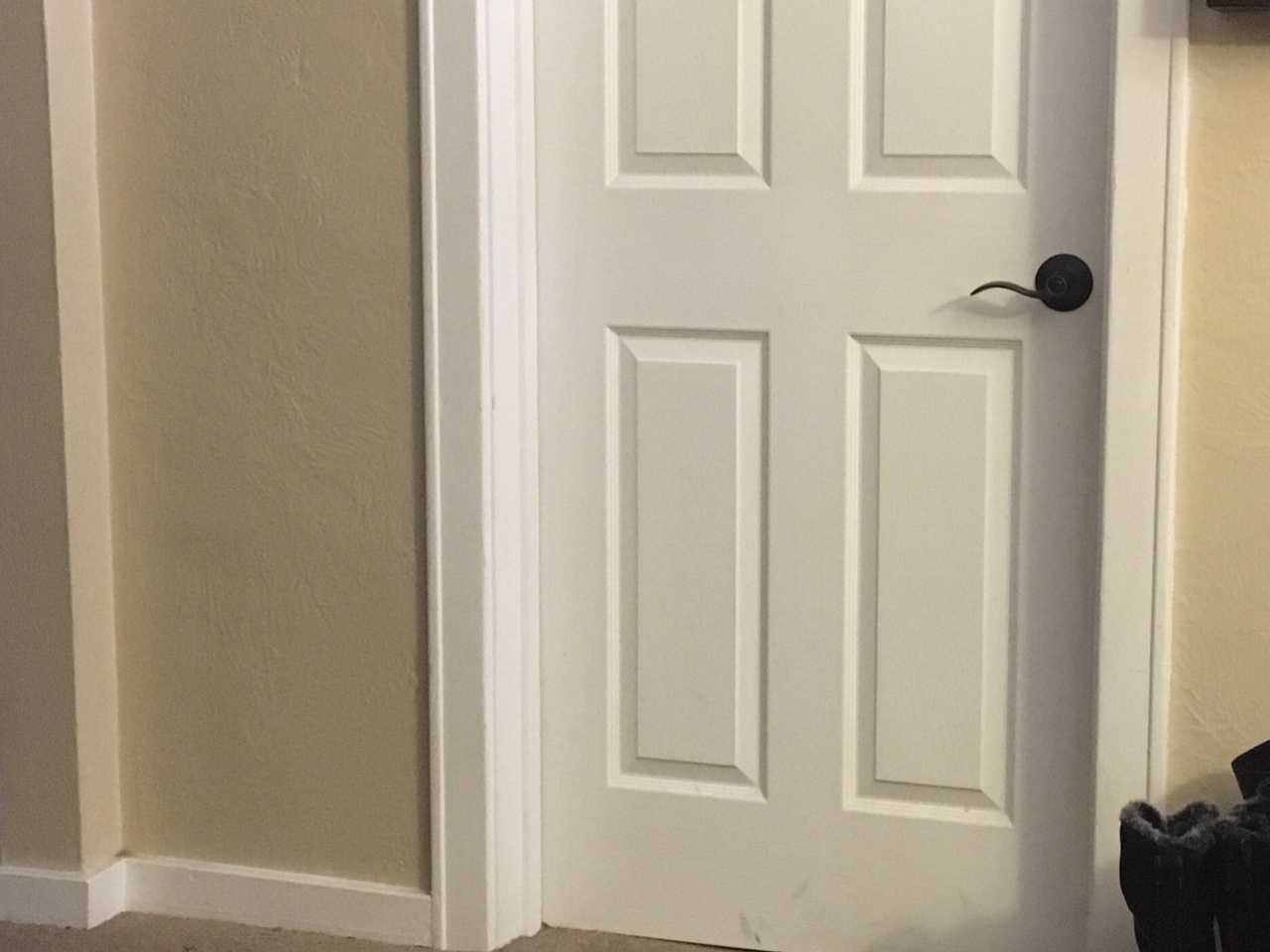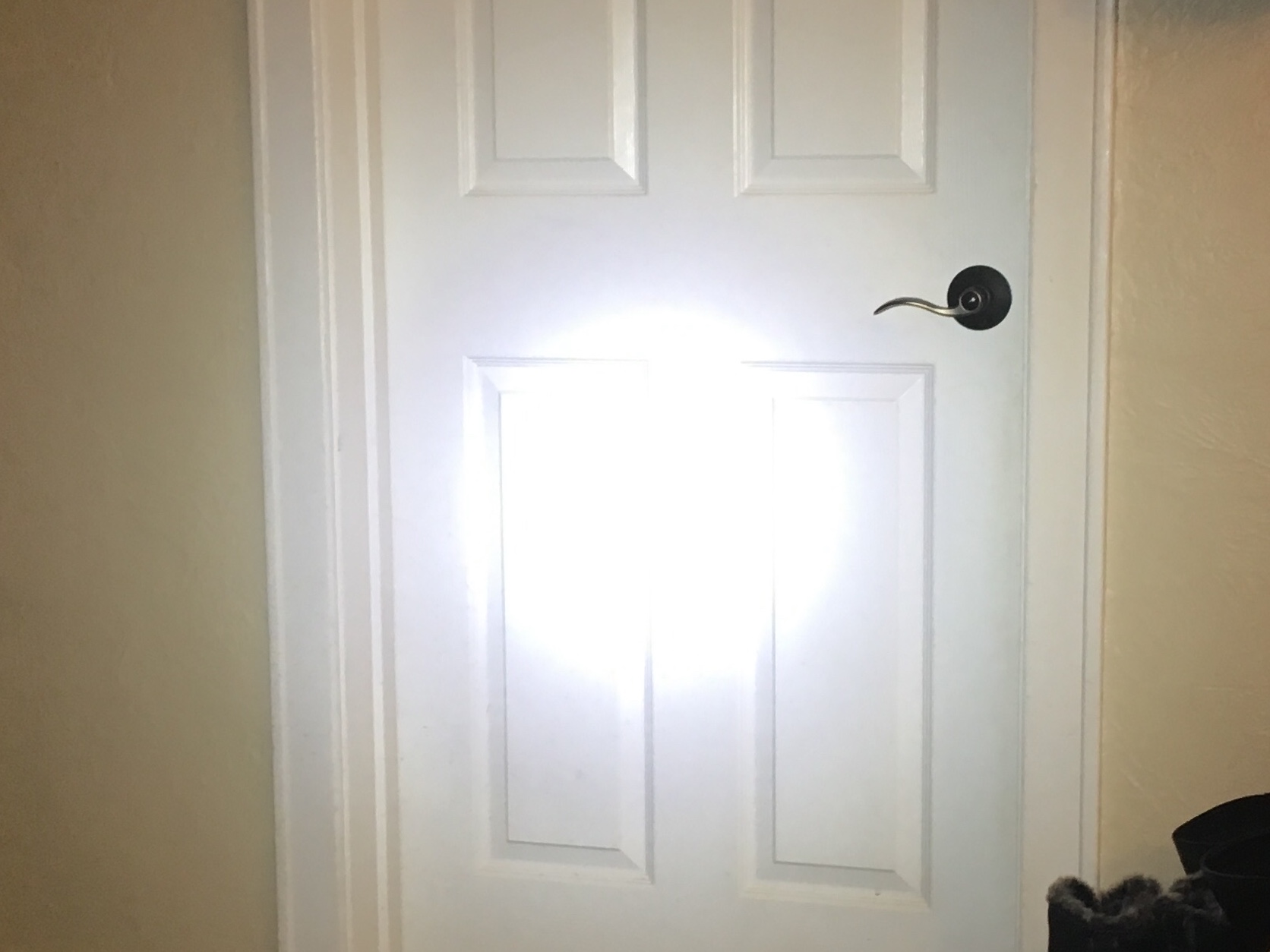 The light from the Tungsten is rated for 129 meter usability. Indoor distances produce an efficient focused cone with a clean secondary ring approximately three times the focused diameter. It is not blinding off of bright surfaces at any indoor distances (minus mirrors) making it comfortable to use room to room.
Using the standard handheld lighting techniques moving within, searching, and clearing a room with a pistol was easily accomplished.
The Tungsten hits every requirement I have for an EDC light and it will be retaining its position as my carry light moving forward. I would highly recommend its consideration to anyone.
The MSRP at $130 (Free Shipping as of now) is an exceptional final incentive.