5lbs.
That's all.
This 10.5″ Mk18 esk AR-15 pistol weighs in at 5lbs.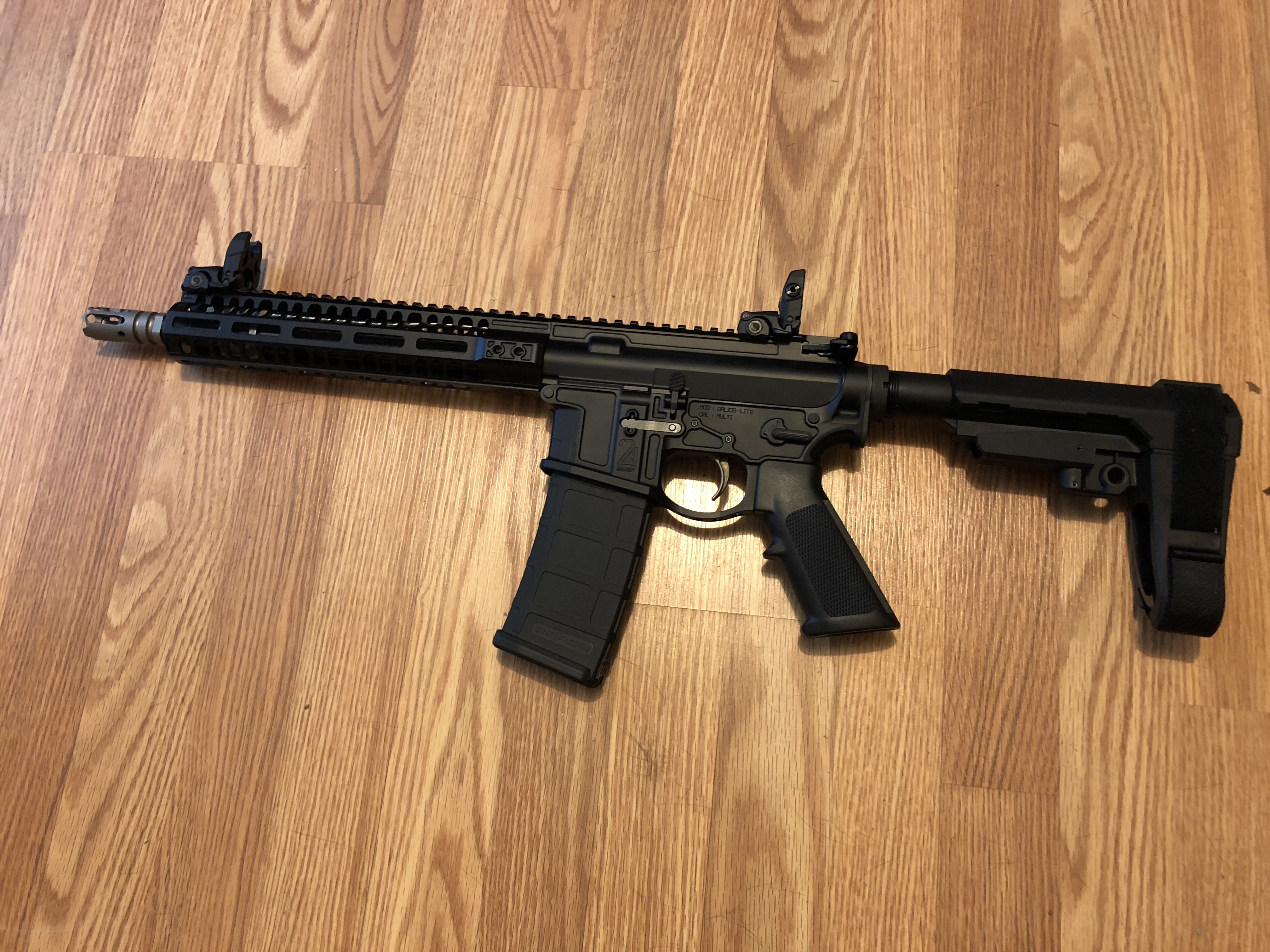 To anyone who is under the belief carrying an AR pistol is generally any lighter than carrying an AR rifle. It generally isn't.
Chopping around 6 inches of barrel off, or in whatever configuration you finalize the carbine, is still very close to the original weight. Getting a 7-9lb service rifle down to 5lbs takes serious effort.
2A Armament succeeded with their Balios Lite.
I am not a weight obsessed individual, my carry gun is alloy not polymer. But taking an 8lb rig down by almost 40% while leaving it functioning the way I want is impressive, not obsessive. With most configurations of light, sights, and CQB optic the rig will remain under 6lbs.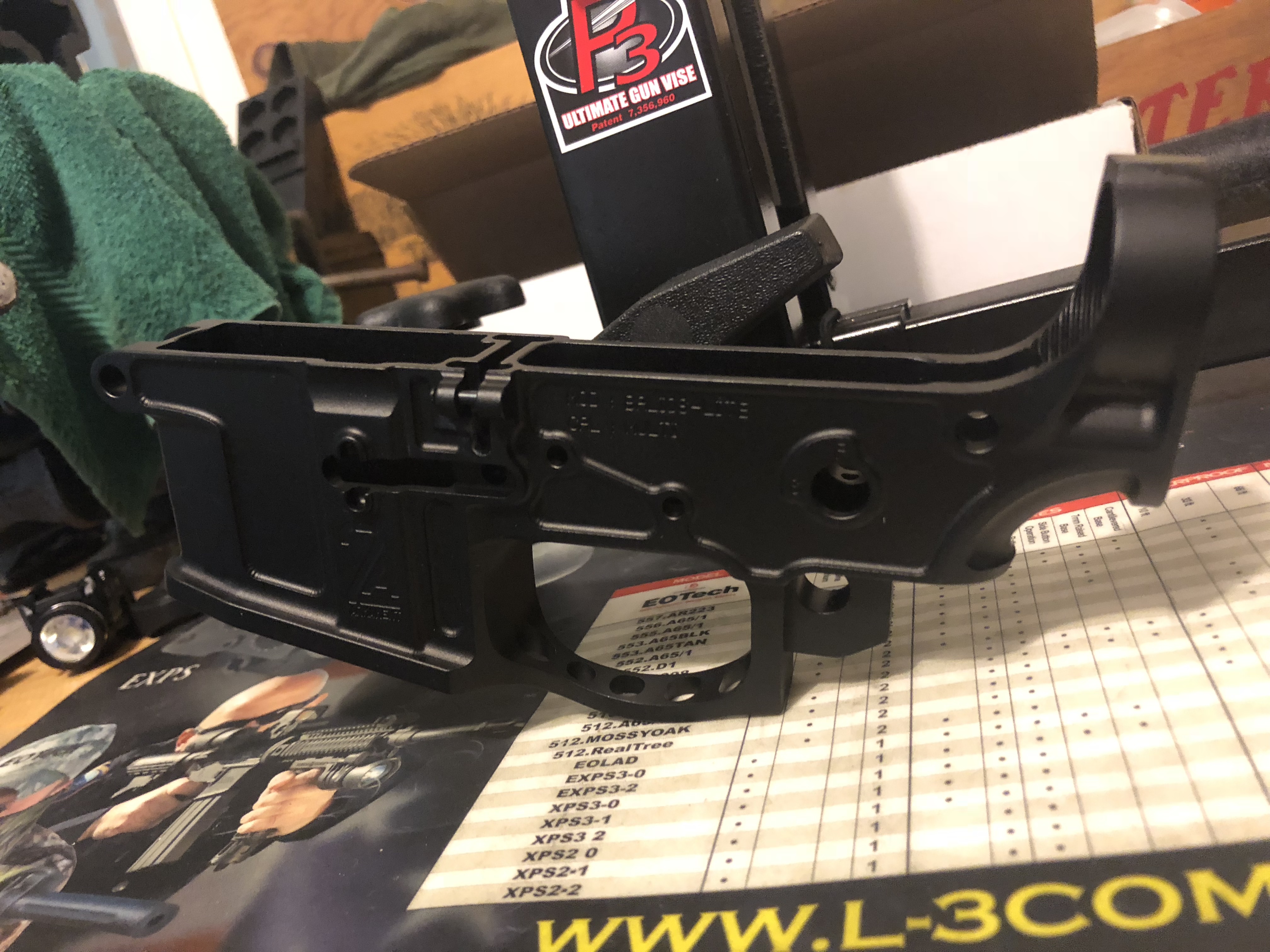 This was a build. 2A does pistols and SBR's too, pick your own adventure.
The Balios Lite is a 7075-T6 CNC'd down to 6.6 oz. I seriously thought the box was empty when I picked it up. The bolt catch uses a threaded system so no hammer and punch on this build. Everything else uses standard parts.
A Mil-Spec LPK and an H2 buffer (good for 10.5″ gas guns) rounded the package out without getting fancy(er). Different trigger, safety, and grip all in good time.
The upper came completed and test fired by 2A Armament.
A Balios Lite Gen 2 10.5″ with M-LOK handguard. Titanium gas block and T3 Ti Muzzle Comensator, 1/7 twist 4150 QPQ Nitride barrel, BCM Gunfighter charging handle. It foregoes the forward assist to streamline the upper further.
It's a good set up.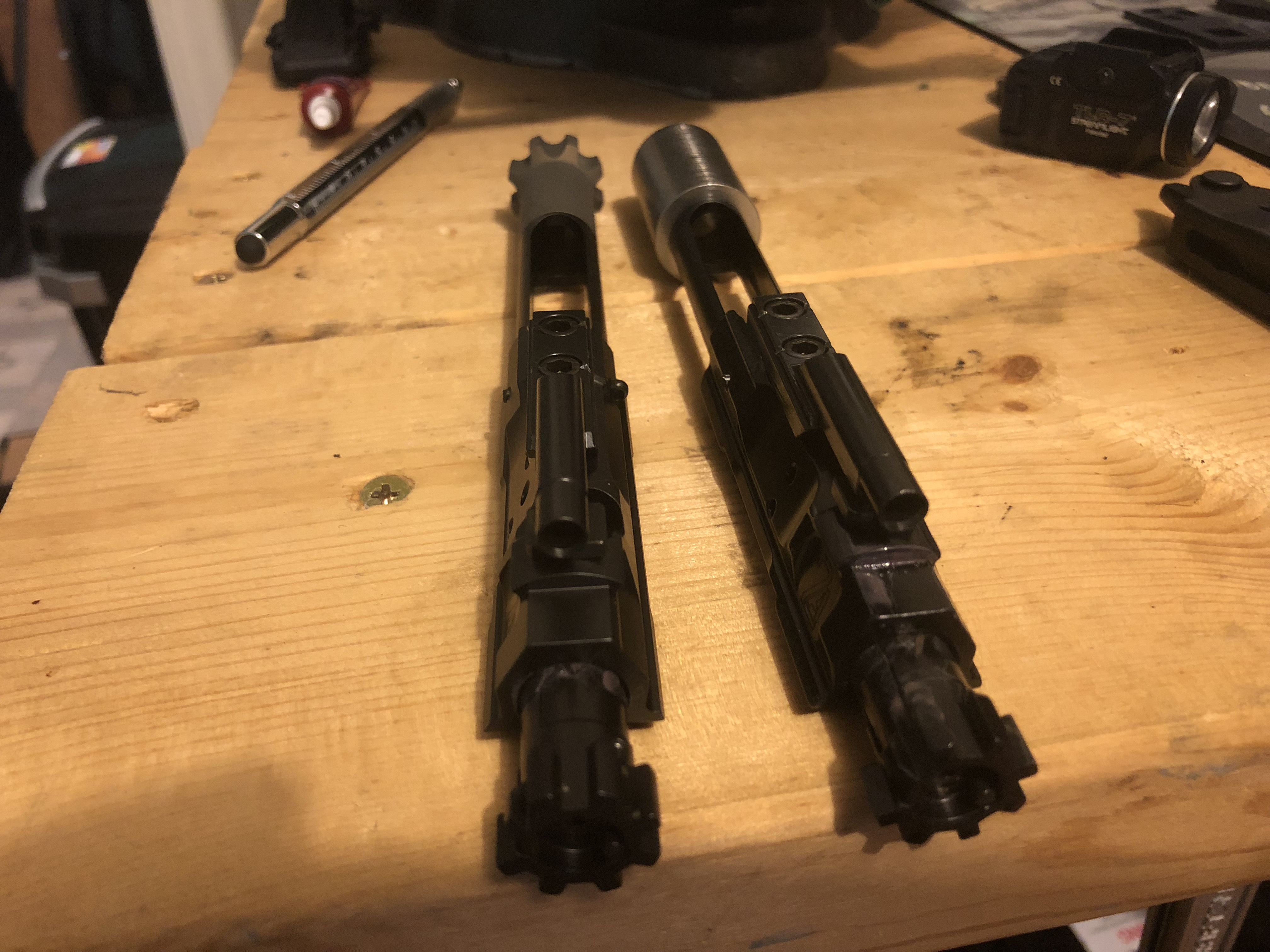 One of the heaviest items on or in the AR is the bolt carrier group. I dropped their Titanium Regulated Bolt Carrier inside, swapping their standard mass out, and shaved even more weight.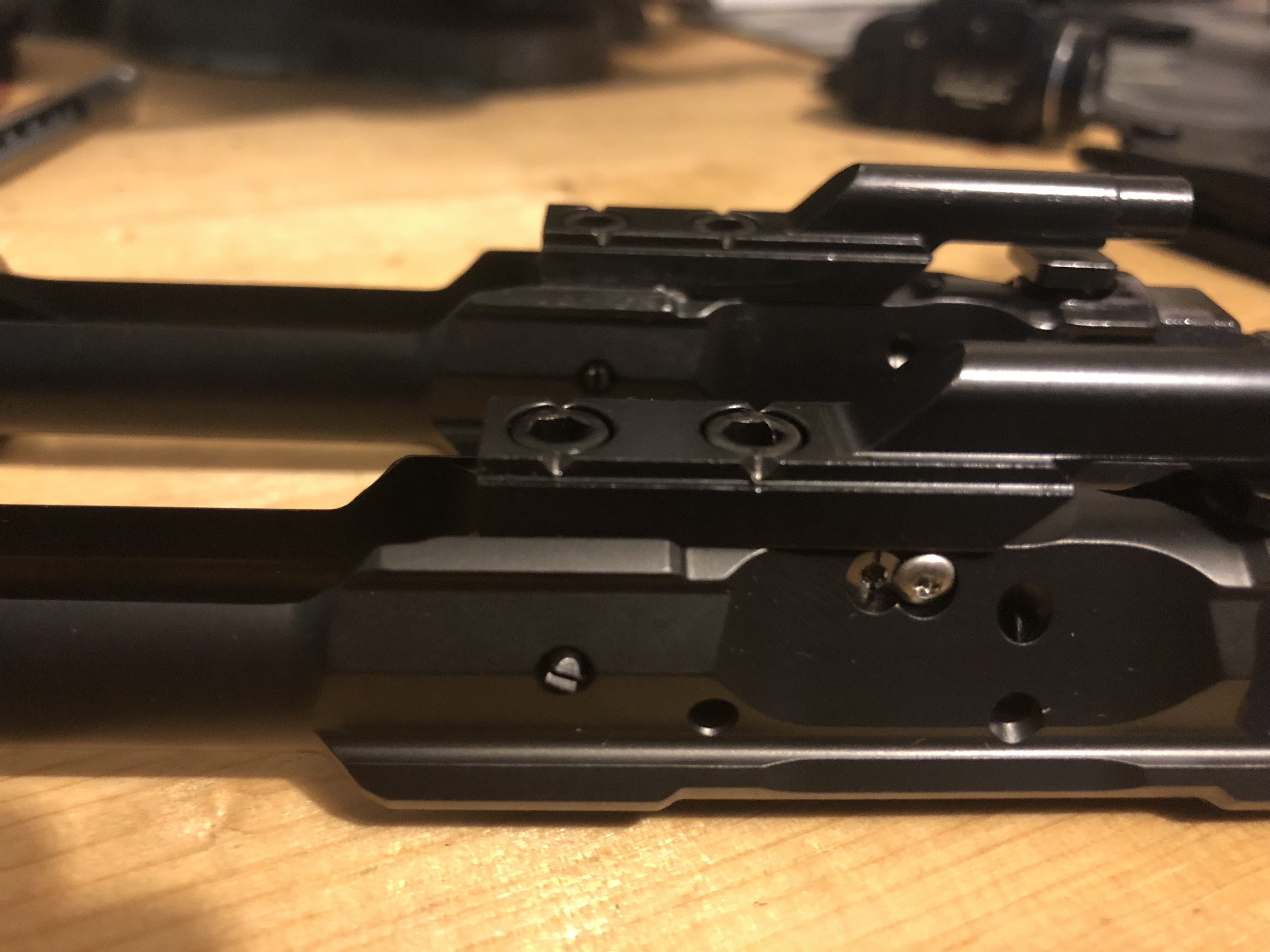 On top of being lighter the RBC has an extra trick, you can adjust the gas flow through the key to fine tune it for your load or suppressor set up. I'm not doing anything special with the gun at the moment so I left the gas key maxed. Reliability > All.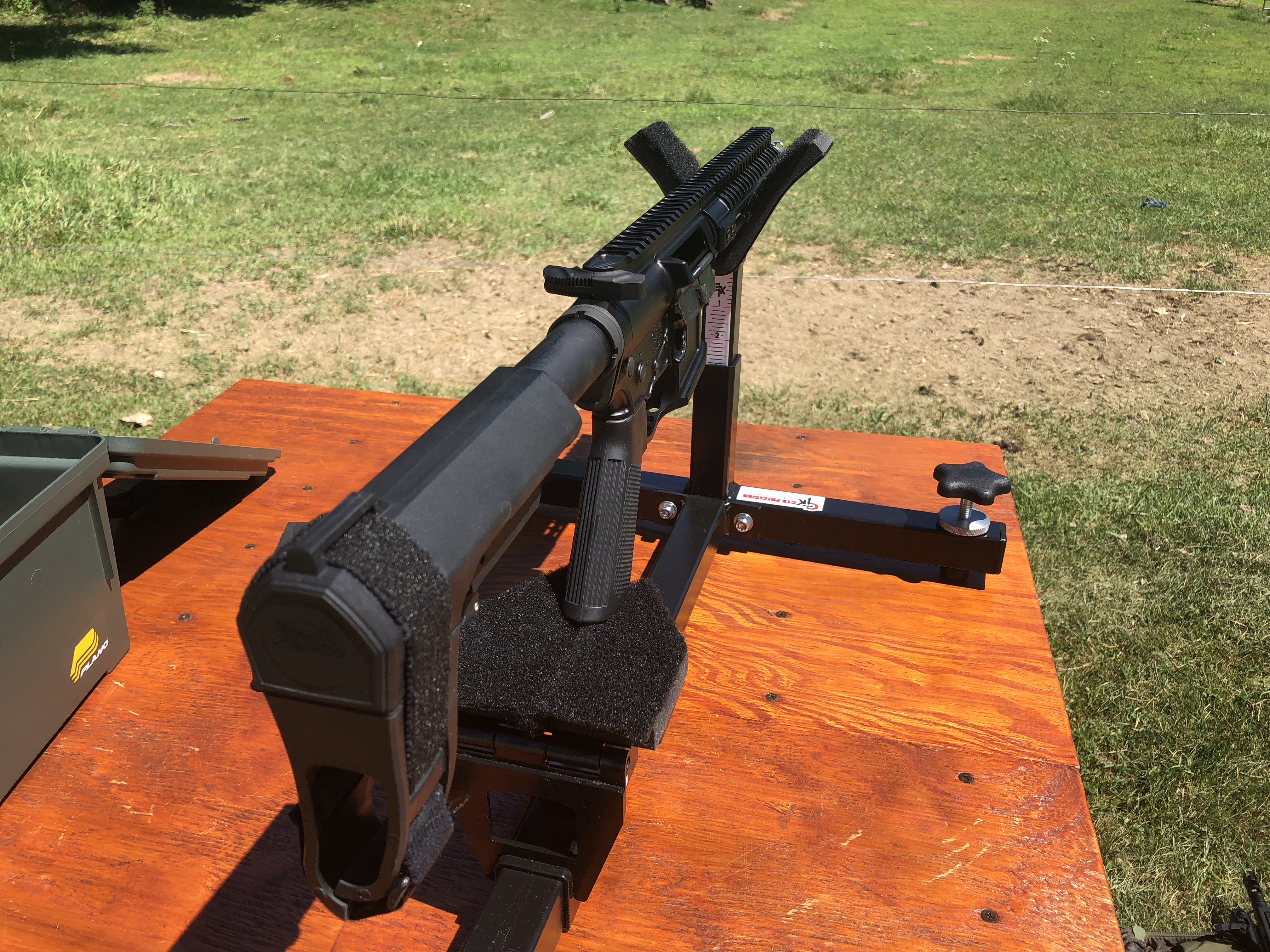 Braces like the SBA3 have been the final cheat code in the NFA:SBR/Pistol battle with it mating to a standard mil-spec receiver extension. Finishing the carbine with this on the back and an M-LOK QD allows me to run a favored 2-point sling, consistent with my other carbines.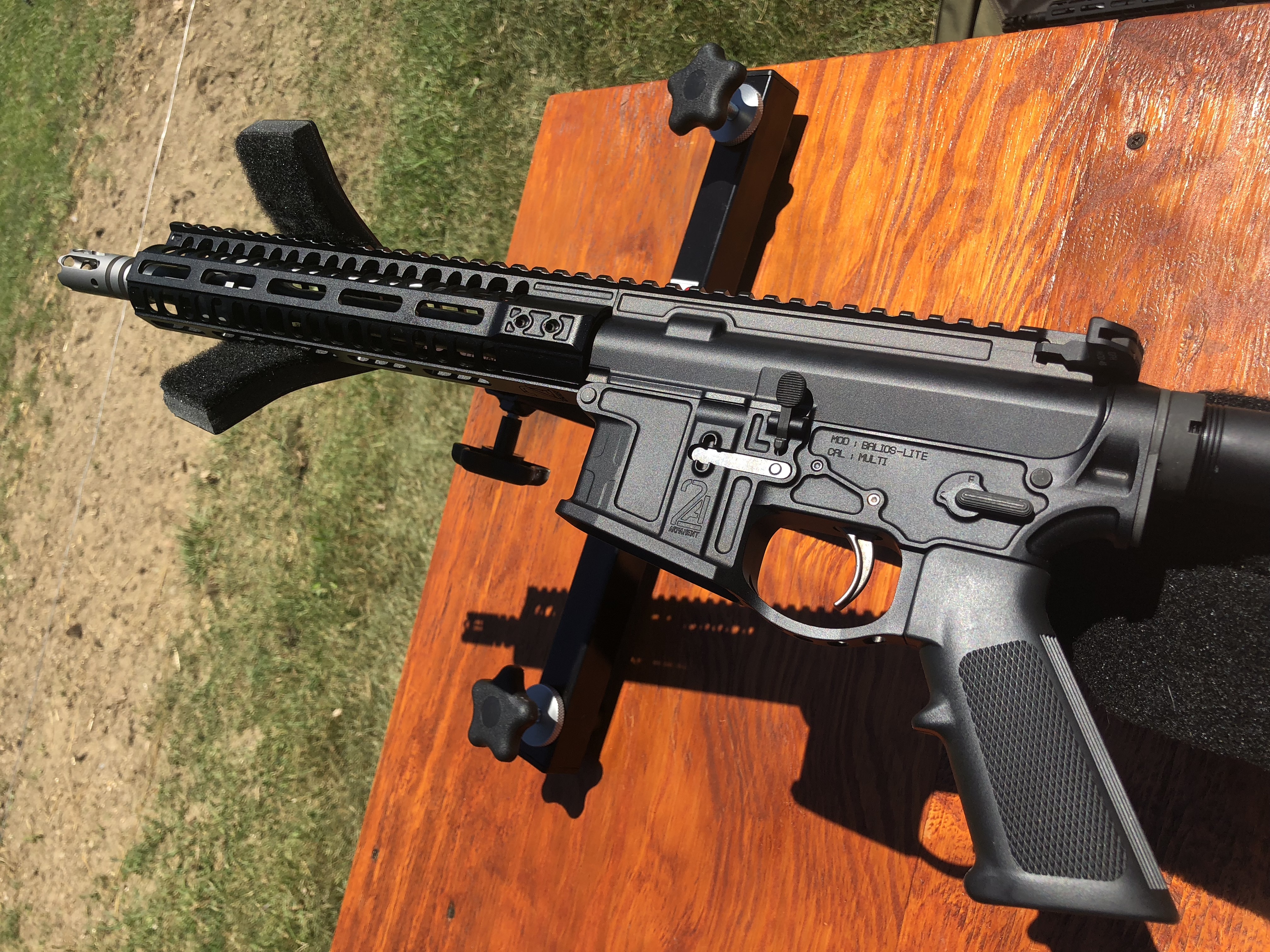 Test fire time didn't involve sights. Just 150 rounds to test cycling, recoil impulse, and gas efficiency.
The muzzle device does a great job of keeping the gun flat. Felt recoil is just what I expected on an AR, light, manageable, and just a touch more than longer guns.
Even with an open gas key the blowback coming out of the 10.5″ gun was easily acceptable. Fine tuning it for a suppressor will be a nice feature to minimize the overpressure gassing me in the face.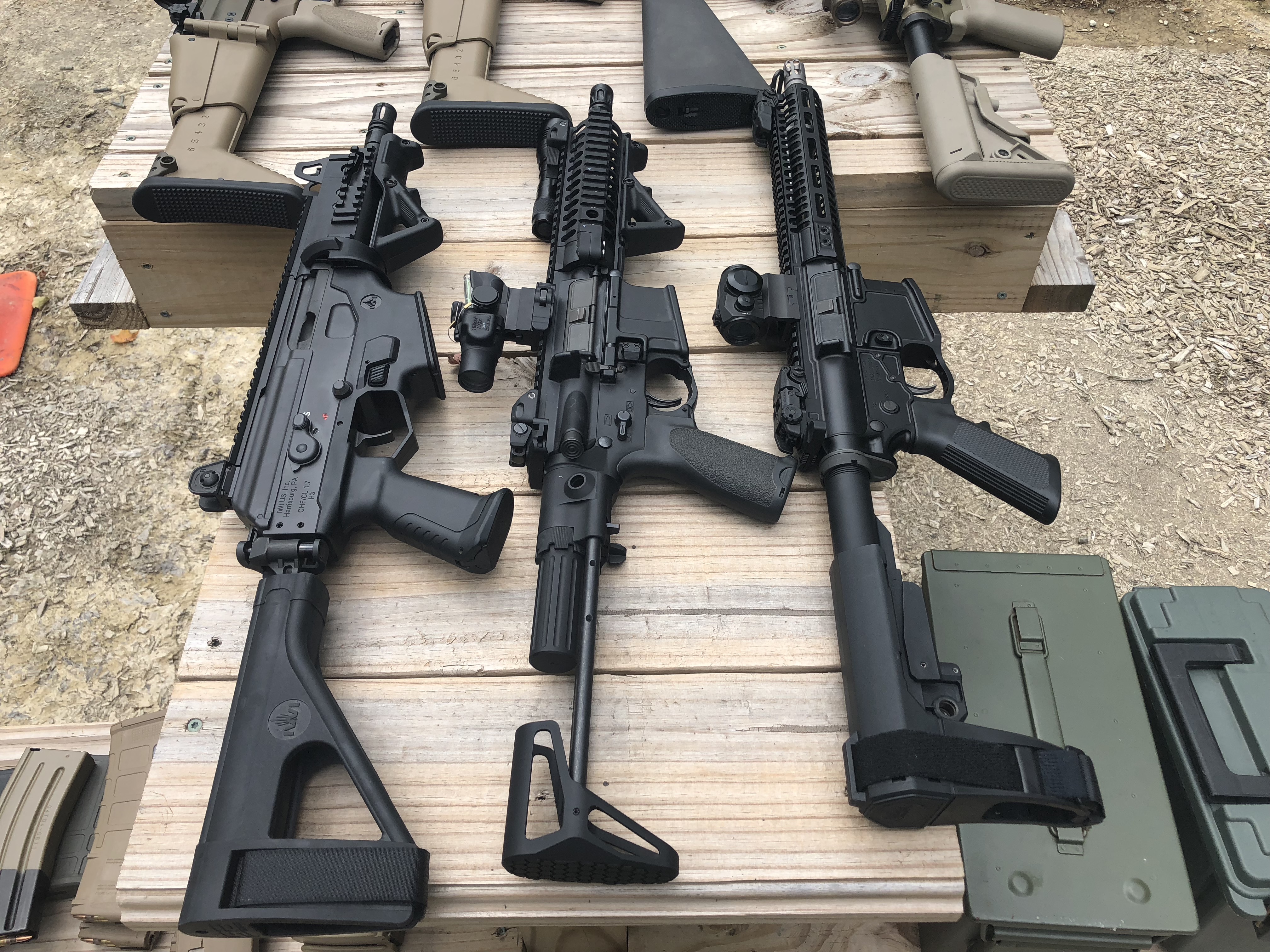 Adding a micro dot optic, a Sig Sauer Romeo 5 in this case, and a set of MBUS sent it back out for more reliability and accuracy testing.
Off the support it was grouping at around an inch to an inch-and-a-half at 50 yards with a 2 MOA dot. No stoppages on the M193 IMI ball, Federal XM193, M855, Wolf Gold 55gr, and Winchester White Box 55gr.
The 2A Balios Lite blends the established aspects of AR reliability with a drastic enough weight reduction that it is well worth the notice. The material selection is top quality and 2A's attention to detail shows in the fit and finish of each part.
When the ounces count the Balios-Lite delivers without compromising on the top tier reliability you expect from premium designed parts. They did not opt for flash over function.
2A Armament, nicely done.